Liflong
Hitting & Batting Tees
Built

to last the

Lifetime

of your

career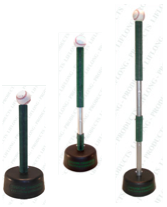 Products
Baseball & Softball training devices that are built to last and teach fundamentals.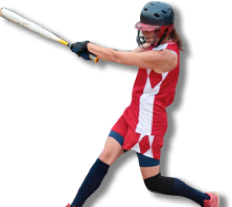 Teams
From little league players to MLB Professionals and Division 1 Softball Elite.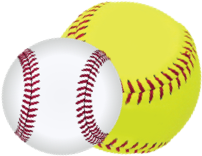 Contact Us
We love hearing from our customers. Call with questions, orders or just to chat.
The Knee Tee
Hitting - Batting Tee
Great for inside/outside low pitch
Useful for Knee Work Isolating Upper body
Lowest tee on the market
Custom Heights to extend the strike zone

Cost: $79.99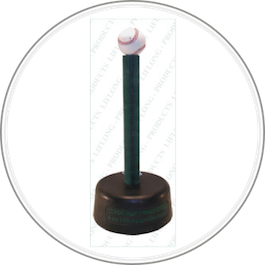 Hinged Hitting - Batting Tee
Our #1 Selling Unit
Hitting - Batting Tee
Adjustable
Longest Lasting Tee on the Market
Great Slappers Tee

Cost: $89.99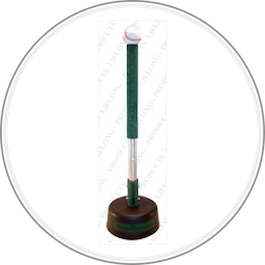 ---
Double Hitting - Batting Tee
Inside Out Hitting
Hitting - Batting Tee
Help Keeping the Bat in-plane through the zone
Adjustable Heights
Adjustable Ball Distance

Cost: $149.99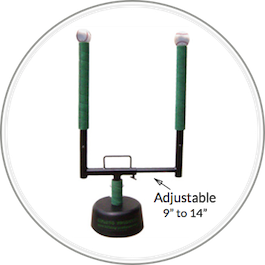 Pro High Hands
Works high hands
Hitting - Batting Tee
Helps Teach Keeping hands on top of the ball.
Adjusts from 27" to 48"

Cost: $99.99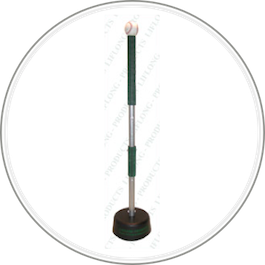 Replacement Hitting - Batting Tee Sleeves
Cost: $19.99

---
The All-In-One
Hitting Pitching & Backstop Station
Designed and built to be the strongest and longest lasting backstop available on the market today. This easily portable backstop will keep your fences and nets protected for years to come. This product can be utilized for tee or soft toss training as well as an accurate stike zone allowing pitchers to train alone.
Cost: $529.99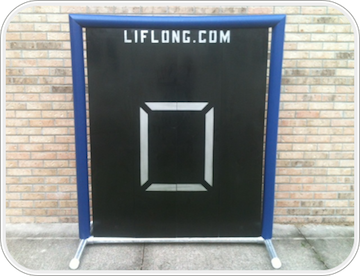 ---
Pick off Bag
Train for perfect pick-offs
Improve accuracy
For pitchers and catchers
Improving outfielders throws
Simulate real game situations
Great for Bunting Drills

Cost: $149.99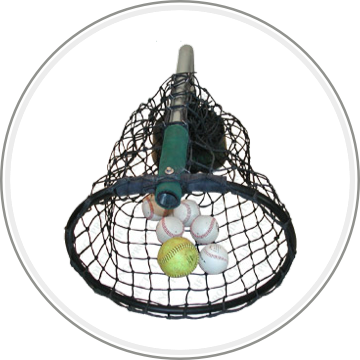 Pitching Tree
Designed for pitchers
Helps improve accuracy
Designates areas around the strike zone
Good for competition between pitchers
Gives pitchers immediate feedback
Non-tippable

Cost: $179.99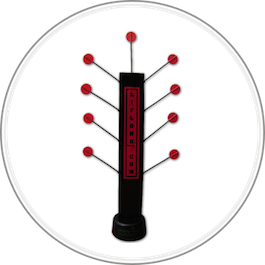 ---
The All-In-One Strike Zone
Adjustable Zones & Targets
Removable Targets Allows For Unlimited Training Options to Fit Each Players Needs
Excellent for Riseball & Dropball Training
Easy Setup & Breakdown
Lightweight & Portable
9 Targets Included
Extra Targets: $5.99 Each
Cost: $249.99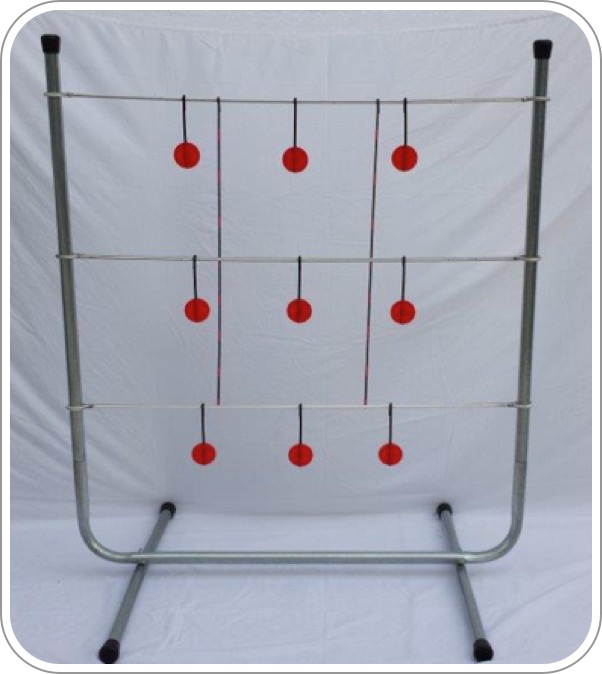 ---
Camera Bases
Call For Pricing
These are teams that have purchased Liflong's Training Products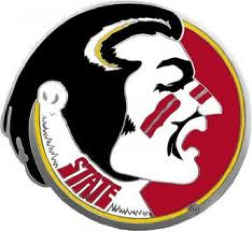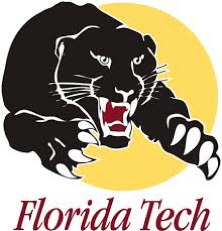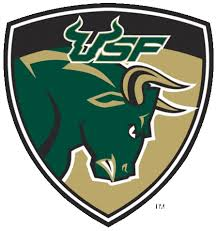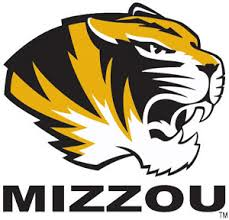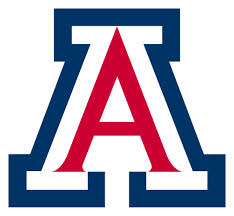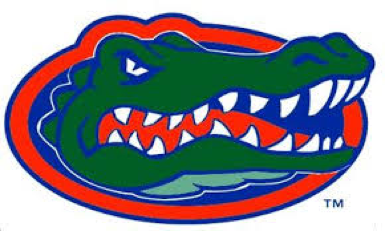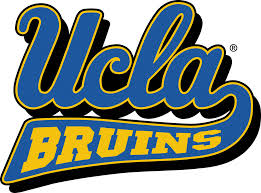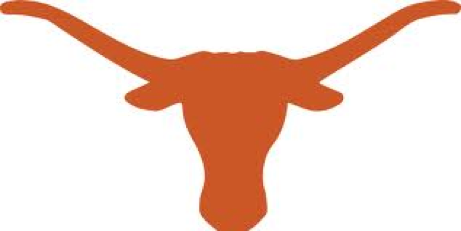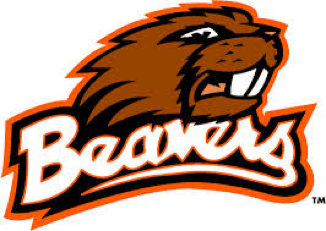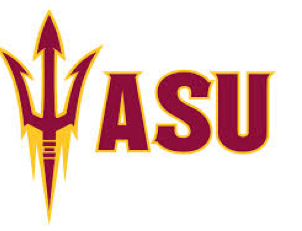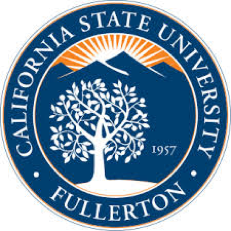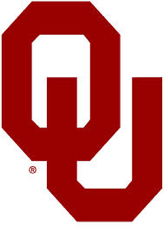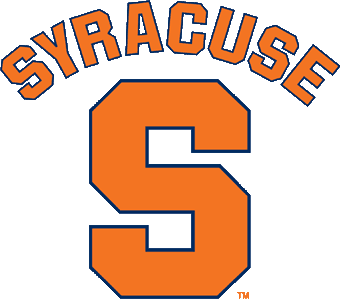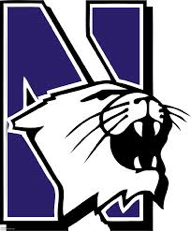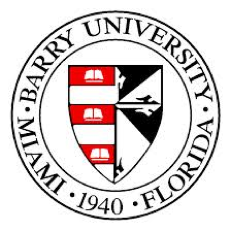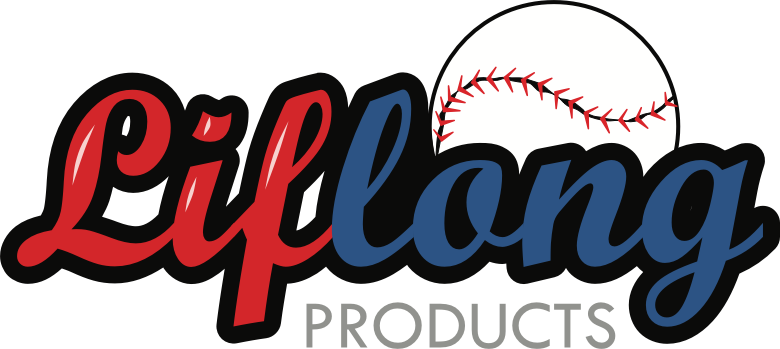 7705 Henry Ave.
Melbourne, FL
32904
Manufactured For Longevity
Liflong Products was started with the idea of making baseball and softball products that could withstand training day in and out all year around. Going on Thirty Years of rugged testing and development we have created products that withstand the most harsh wear and tear. Allowing teams and players to focus on training instead of replacing.